Miscellaneous items I found of interest during the week.
McLachlin Bros. Business Ledgers.
There's a new blog post about indexes online to some of the names of employees and customers in ledgers of this local business at the Arnprior & McNab/Braeside Archives.
Designing Ethical Self-Driving Cars
Irish Family History Research Day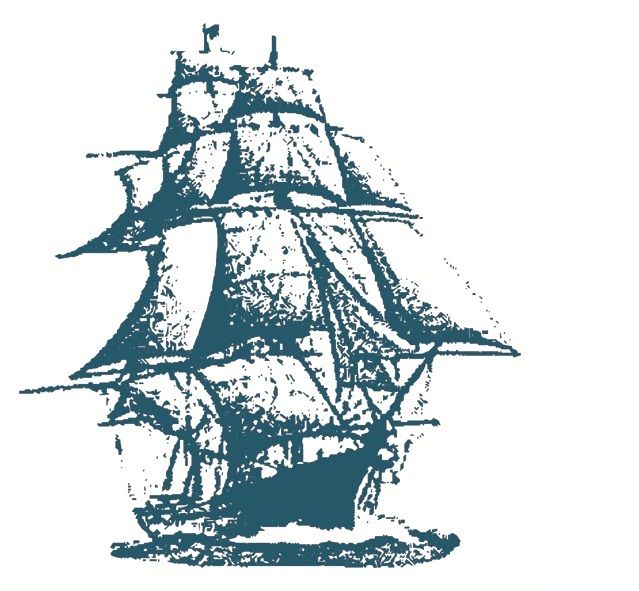 25 March 2023
Doors open at 8:15 a.m.– close at 4:30 p.m.
The Chamber, Ben Franklin Place, 101 Centrepointe Dr., Ottawa, Ontario
How Smart Organizations Miss The Obvious
Another excellent post from Dan Gardner at PastPresentFuture.
Meet the Black snowshoers who walked 1,000 kilometres across Canada in 1813
Thanks to this week's contributors: Anonymous, Brenda Turner, corlene Dwyer Taylor, Emma Carey, gail benjafield, Jane E MacNamara, Nancy, Nick Mcdonald, Patti Mordasewicz, Sheila Faure, Teresa, Unknown.